In 2023, the CCC OD is joining forces with the Centre Pompidou - Musée national d'art moderne to organise a monographic exhibition by Olivier Debré, bringing together works from their respective collections.
Since 2016, the CCC OD has held the Debré Donation, which consists mainly of graphic works, a number of which have been restored in recent years. The Centre Pompidou has a collection of 27 major works representing the high points of the artist's career.
These 27 works have not been exhibited together since 2003. The 2023 exhibition at the CCC OD will once again demonstrate the quality of this collection and the relevance of the choices made.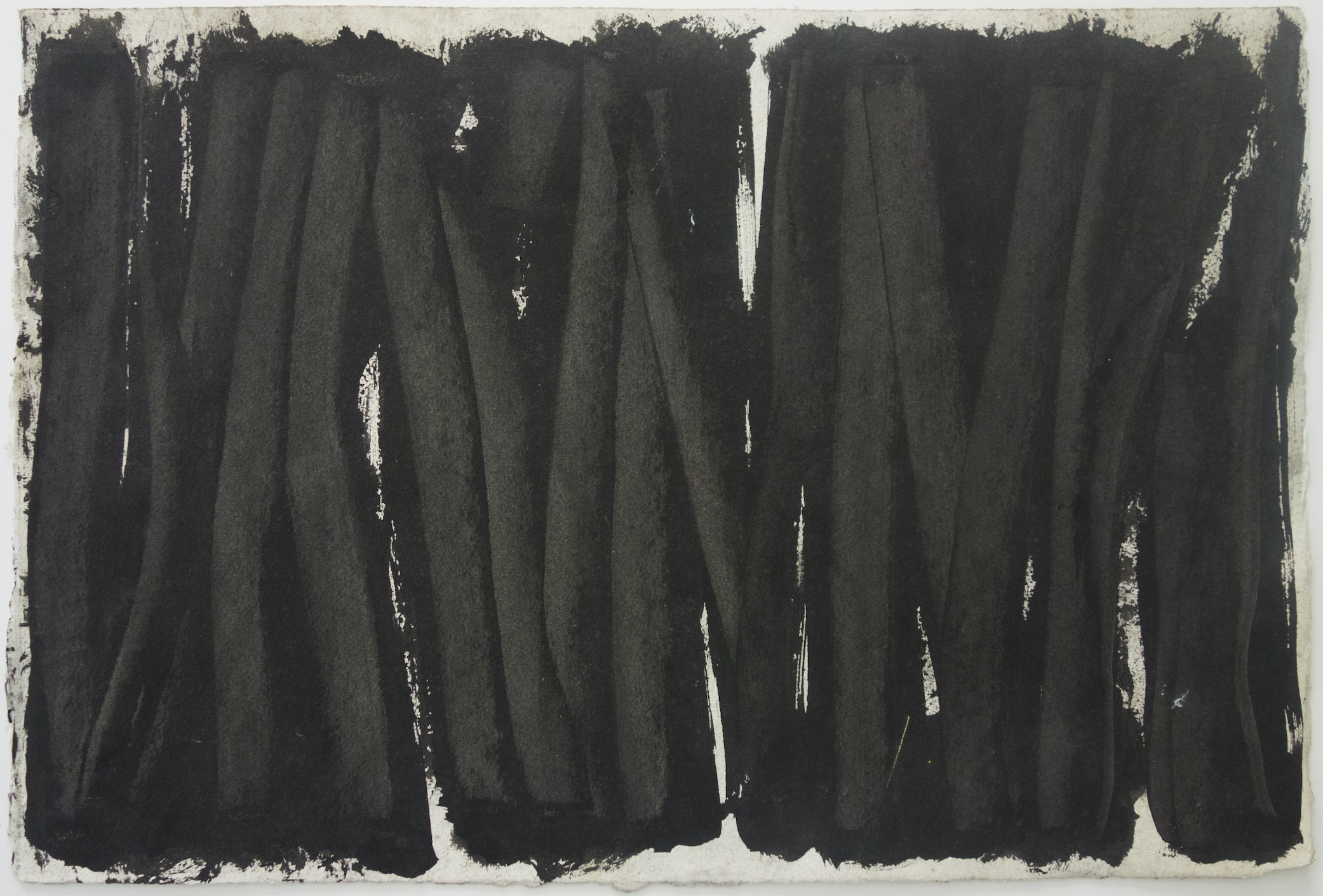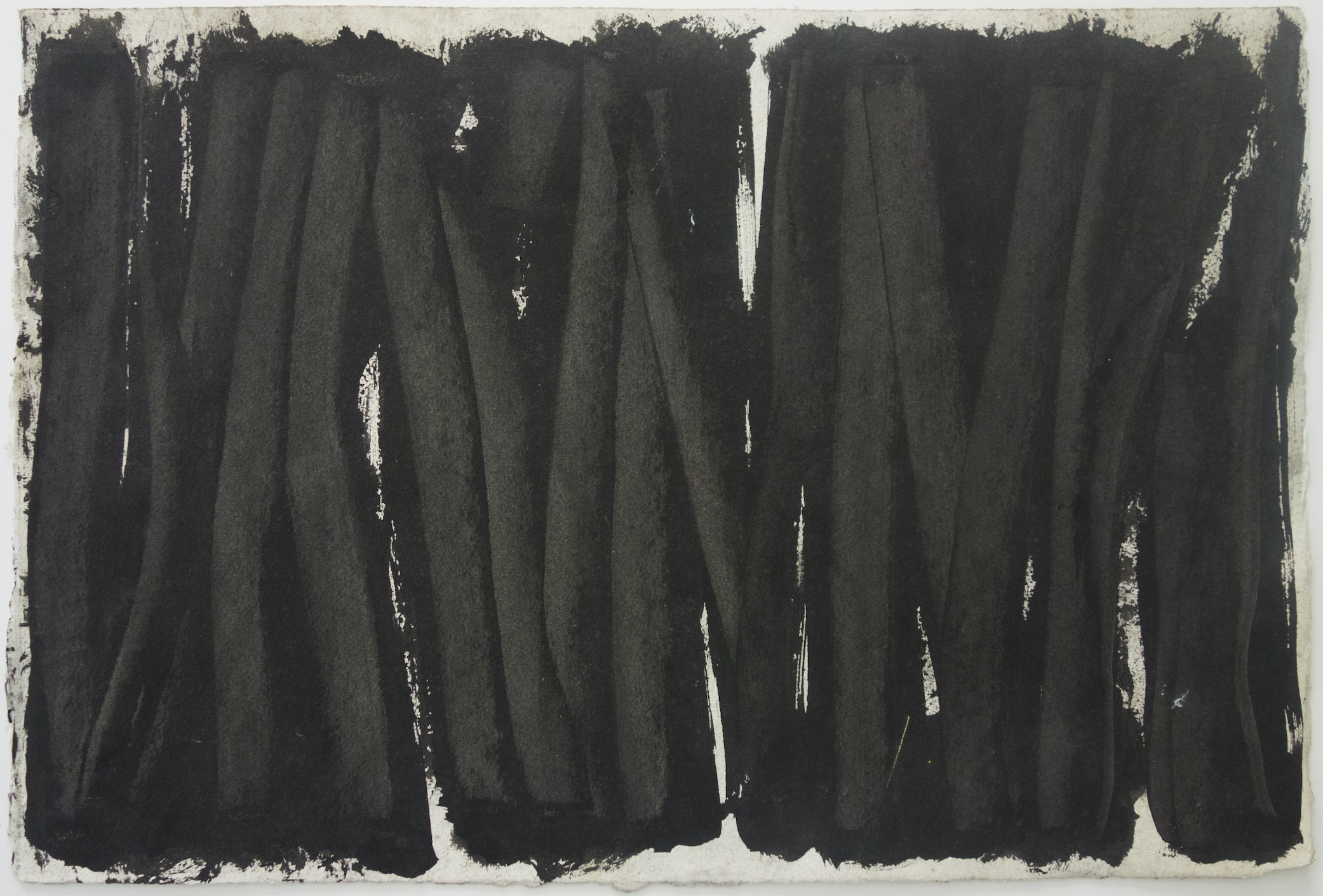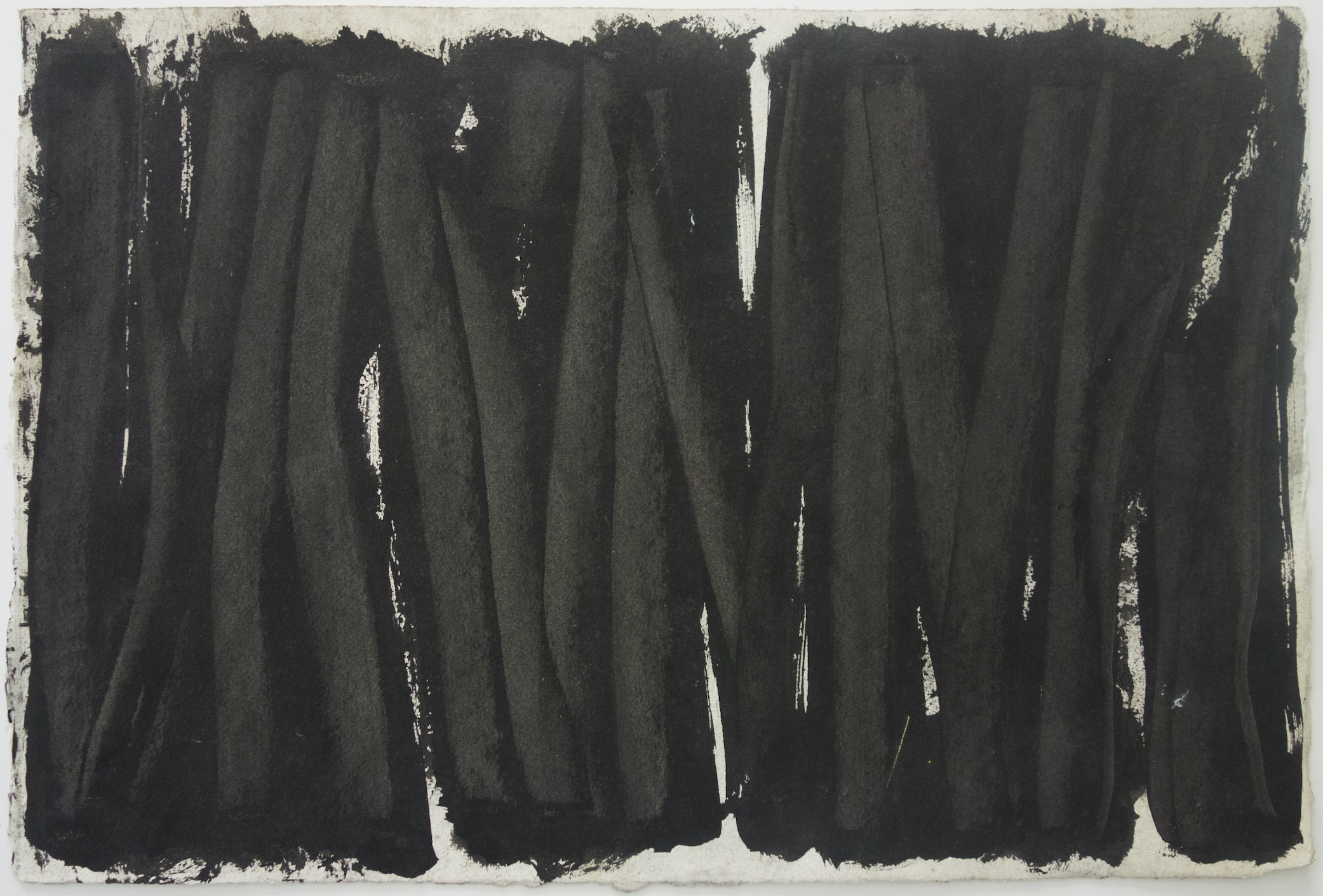 Practical information
Monday

Fermé

Tuesday

Fermé

Wednesday

Thursday

Friday

Saturday

Sunday
Simply put
4 to 6

7 to 9

10 to 12

Over 12 years

PMR Access
Prices
Adult full price

7.00 €

Other rates

4.00 €

Free of charge

0.00 €