September 23-24, 2023 - IN A 3*** OR 4*** HOTEL**** 
For a runner or a duo... The 9th edition of the Marathon de Tours, an FFA National Marathon, features a 100% urban course.

Ride 42.195km to discover the historic heritage of Tours, the majestic Loire à Vélo, and the banks of the Cher river. 

Take advantage of our all-inclusive package for 2 people: one rider and a companion, or a duo (one rider runs the first part of the course, then passes the baton to the second rider).
Price include
1 bib for the Tours Marathon (optional second race number),
Dinner-Pasta-Party on Saturday, September 23 for 2 people, at a restaurant in downtown Tours, 
1 night (September 23) in a hotel in downtown Tours, with breakfast for 2 people,
Tourist tax.
INFORMATION
In the days following the booking of this stay, a link will be sent to you by the race organizers to finalize your registration.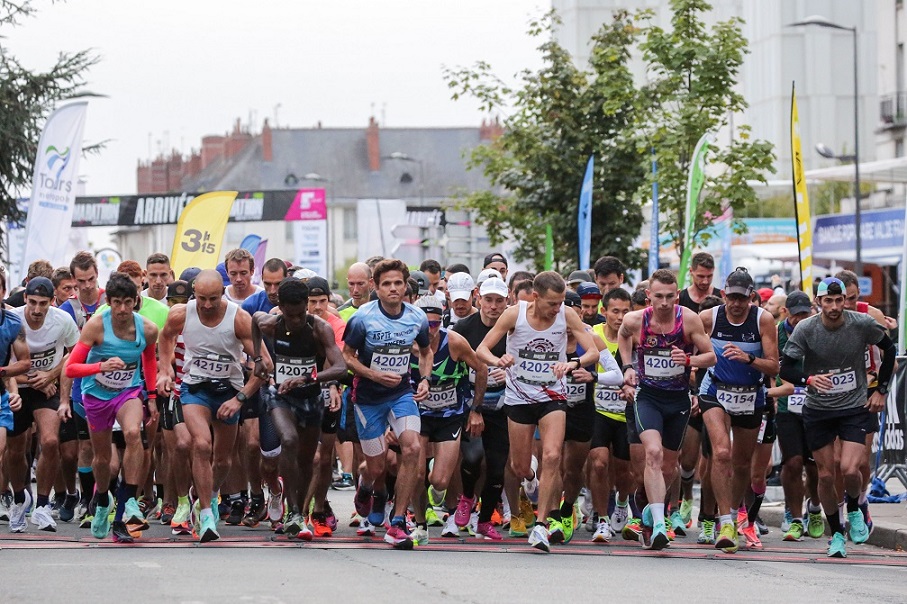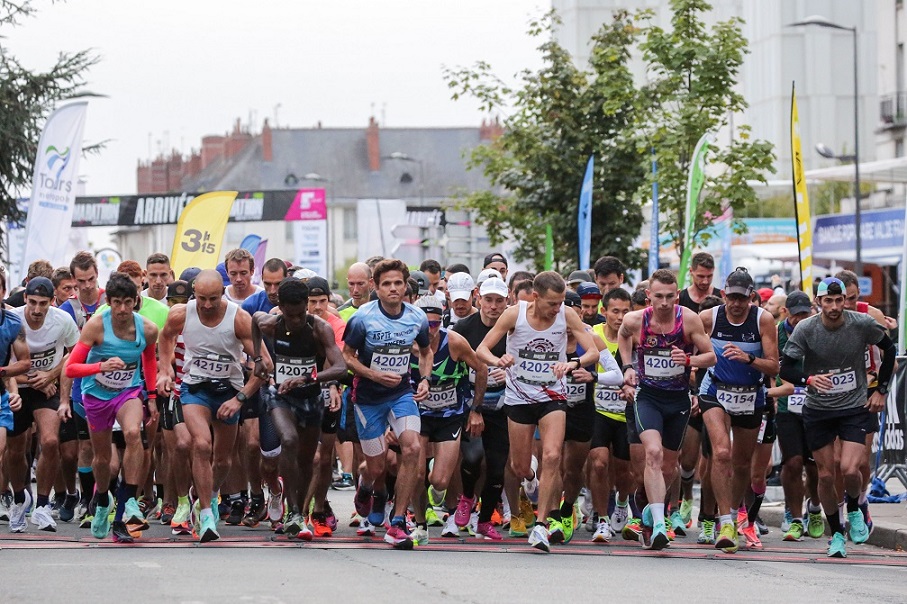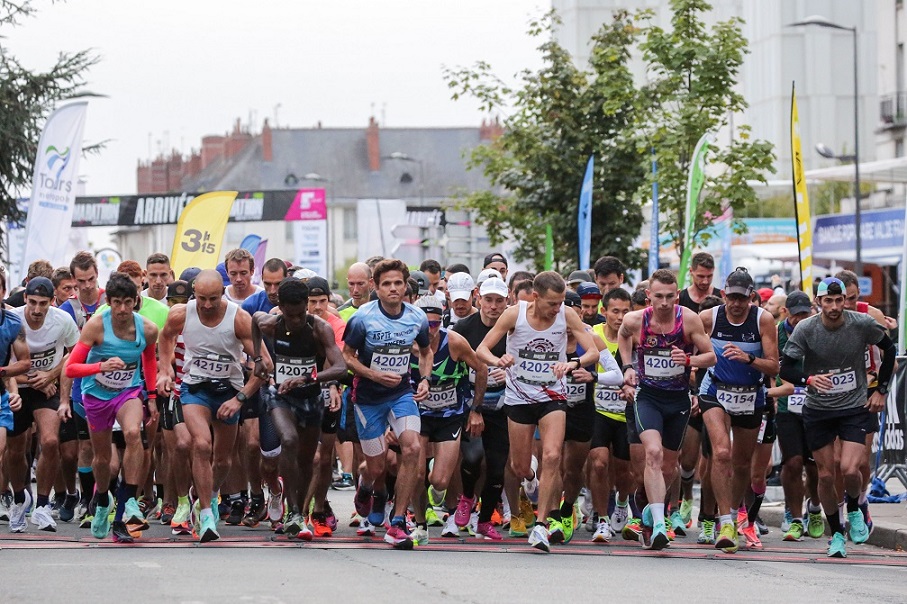 Simply put
Meeting point : in front of tourist office, 78 Bernard Palissy street

Transportation not included